Tailored professional development programmes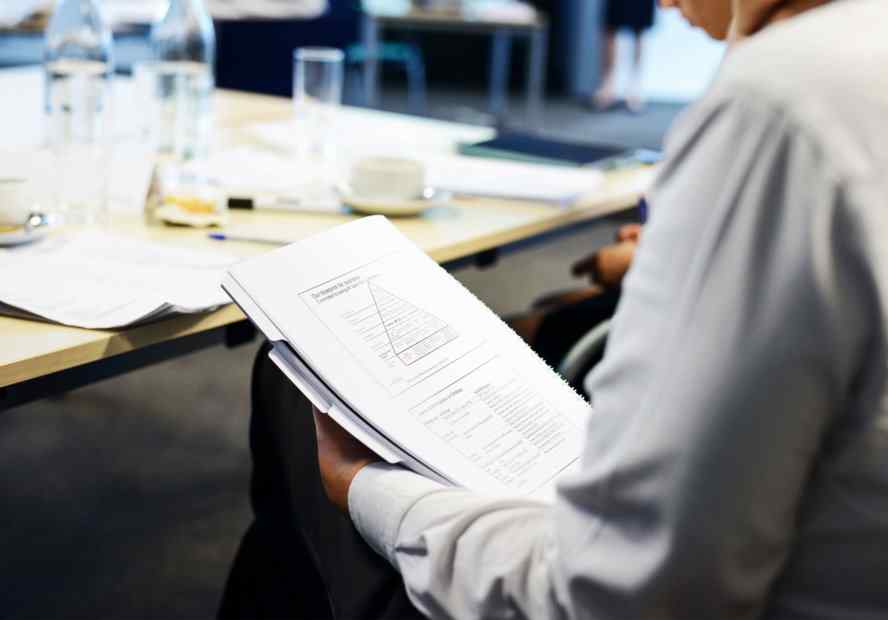 Would you like to have a fully blended, modularised and sustainable training solution for one of your business areas? One which is tailored to your credit culture and incorporates your specific processes and procedures?
After consulting with your subject matter experts across various disciplines, we can create a bespoke learning journey encompassing a range of independent learning mediums (e.g. webinars, films, eWorkbooks, etc.) – accompanied by a detailed study guide.
Classroom training often features as part of the journey, allowing participants the opportunity to practice their skills in a wide variety of simulated real world applications. We develop the course materials needed for these simulations, and provide Train the Trainer workshops should this be your preferred route. Follow up credit clinics and certification can also form part of the journey. Learning outcomes are measured, monitored and continually revised in light of the current environment and overall strategy of the business unit and financial institution.
Whether the journey is for a few months or a year, the materials provide a valuable sustainable resource – great for both reference and refreshing skills.