Our Partners
Adeva's founding partners have a shared passion for excellence, creativity and a common goal of providing unsurpassed service to our clients.
Our partners combined experience of banking and training brings a unique perspective on the challenges facing banks and financial institutions today. Following careers in banking, they built and led the successful training business which became Fitch Training.
In 2010 the team launched Adeva Partners, an elite training and consulting firm with a mission to deliver truly tailored high calibre training through deep relationships with our clients. Supported by a training team that offers unrivalled experience in this sector, we have an outstanding reputation built on our ability to deliver solutions that challenge people to look harder, think deeper and go further.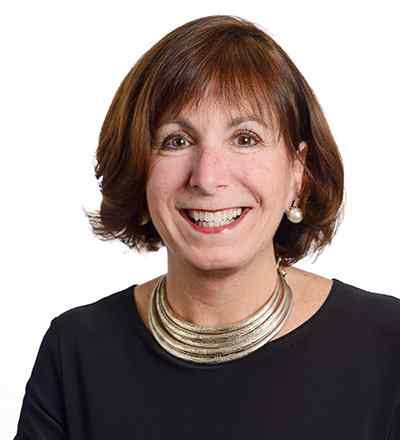 Anne-Marie Barcia
Anne-Marie currently spearheads the firm's consulting projects, assisting clients to design the architecture for and implement highly tailored training solutions to support our clients' strategy. For the past 25 years, Anne-Marie has designed, developed and delivered courses for a variety of clients covering banks, risk management and corporate credit for those working as bankers, sales and traders, investors and regulators.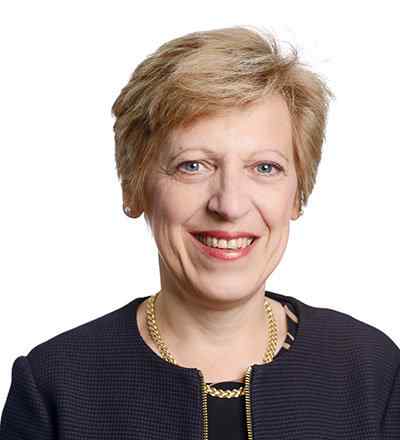 Anne Cooper
In Anne's extensive and varied training career, she has designed, developed and delivered curricula and courses for banks across the UK and EMEA. Her particular expertise is in creating training solutions focused on credit, facility structuring and business development. These adopt an analytic approach to debt and equity structuring, combining credit and structuring techniques, and cover SMEs through to large multinational businesses. She has also written a number of workbooks to support Adeva's training.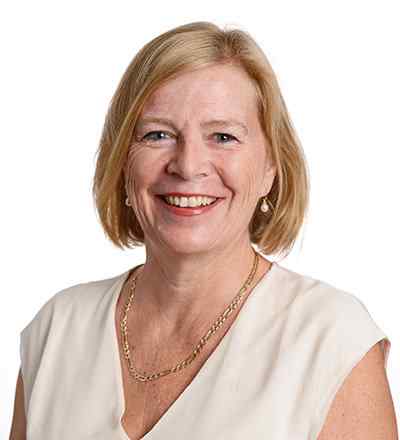 Sarah de Quant
Sarah has designed, developed and delivered both individual workshops and entire curricula for many of the world's leading international commercial and investment banks, central banks and regulators, multi-lateral development banks, insurance companies and asset managers.
With over 20 years' experience in banking and training, Sarah's particular areas of expertise are risk management and financial institutions analysis, including banks, insurance companies and other non-bank financial institutions. She also teaches corporate credit analysis and corporate finance.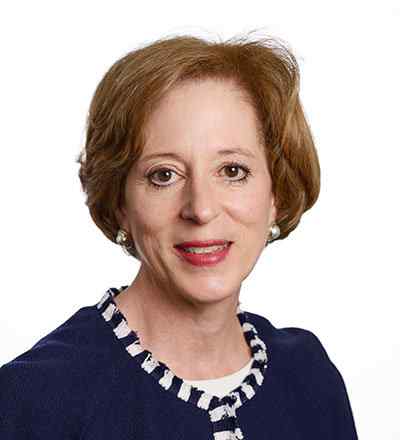 Fran Haines
Fran works closely with banks and other financial institutions around the world to help them define their analytical training needs and create training solutions that support strategic aims and improve personal performance. Fran has expertise in developing and delivering training in many facets of corporate analysis including global corporates, emerging markets, working capital and trade finance, corporate finance and valuations, funding products, and forecasting and structuring.