Virtual Learning Solutions
A collaborative, time-friendly and interactive approach to learning.
Virtual courses have all the features of Adeva's training – structured framework, case study application, expert facilitation and interactive learning.
By blending live and self-paced elements, we provide a flexible and engaging learning experience:
Self-study elements help participants build knowledge and understanding at the time and place of their choosing.

Group assignments encourage valuable peer-to-peer collaboration and networking.

Live virtual tutorials provide the opportunity to practice analysis. Our trainer leads the tutorial, encouraging two-way interaction through exercises and case study discussion.
The trainer explained everything really clearly, used very relevant case studies and polls. I thought it would be difficult to maintain focus for 3 straight hours but it was actually really easy as the sessions were so interesting and engaging. The course materials were also really useful and clear, and will be a very useful reference point going forwards.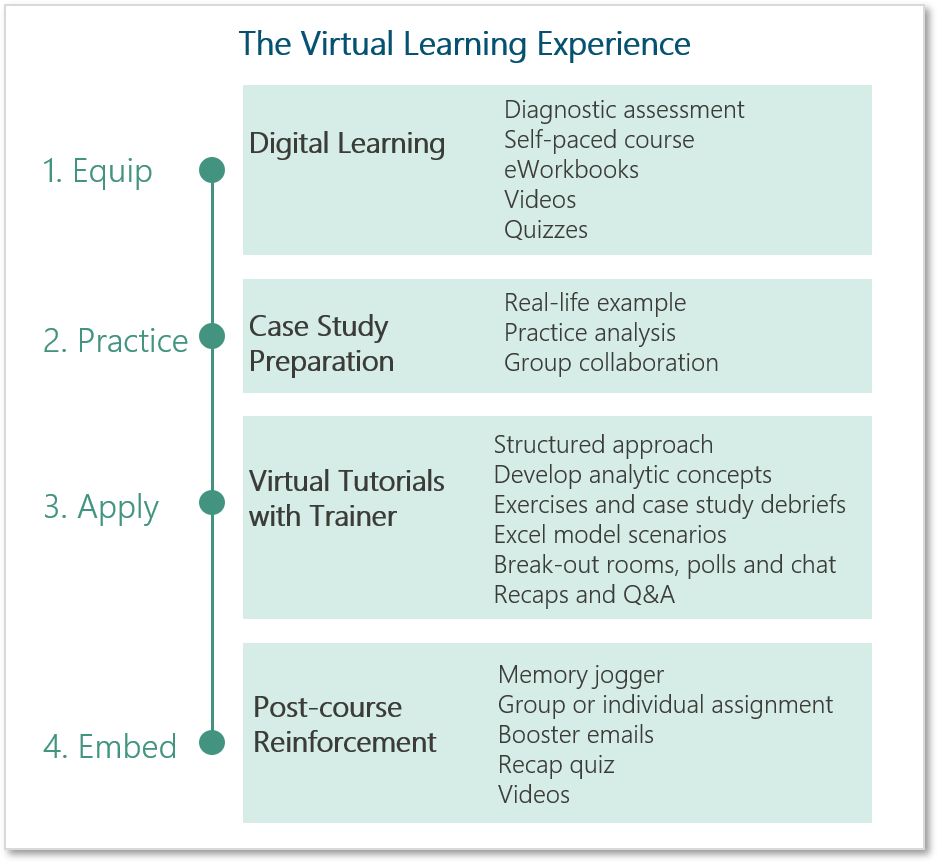 Key Features
For the participant
Self-paced: participant can absorb learning at their own pace and review technical content when required.
Bite-sized: module-based learning can be built into the working week and applied on the job.
Engaging virtual experience: interactive tutorials with breakout sessions, participant presentations, polls, chat and Q&A.
Practical: technical concepts are delivered via relevant case studies.
For the client
Technology: we host virtual tutorials on Zoom or Webex, providing a Virtual Producer to support the trainer and participants. Our LMS has been widely tested by clients.
Administration: Adeva's support team manage the end-to-end administration of the course, including sending invites, reminders, progress reporting and gathering feedback.
Tailored: we work efficiently with subject matter experts to develop content to ensure training reflects the client's strategy and the needs of participants.
Benefits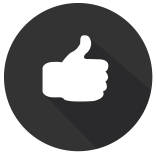 Knowledge Retention
Short, interactive modules make learning memorable and manageable.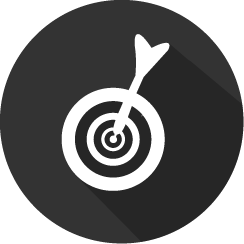 Time Friendly
Modular blended learning fits with the participant's busy work environment.​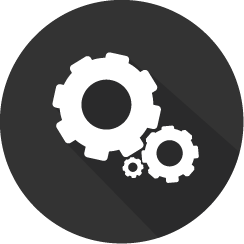 Flexible
Practical solution during periods of increased operational pressure.
Making Virtual Learning Effective
Trainer and peer-to-peer interaction provide a rich experience that ensures participants are fully engaged and supported in developing proficiency.
Here is how we can achieve this in the virtual environment:
Group interaction and collaboration
Working with peers on case studies is a key element of the learning experience. Participants are allocated to small groups that would meet telecon in the week before a virtual tutorial to:
Recap the learning from previous session
Discuss the case study questions
Raise any questions.
Groups working together over a series of virtual tutorials would also benefit from networking and knowledge sharing.
Interactive virtual tutorials
Tutorials are interactive, encouraging participants to ask questions and share opinions on the case studies.
Trainers encourage two-way interaction in the session, calling on individuals to contribute to the discussion on case studies.
A launch session would focus on building rapport and setting expectations for the programme.
Break out rooms could be used for short group exercises.
Polling and chat features provide opportunity for frequent engagement.
Virtual Technology and Support
Easy Implementation
We take a hands-on approach to implementation:
Use our Learning Management System (LMS) and virtual classroom platforms (including Webex, Zoom.)
Send out log-in details for digital learning and calendar invites for virtual events.
Support users with technical queries.
Virtual Producer
During live virtual tutorials, we provide a producer to support the trainer and the learners:
Take attendance roll-call.
Help participants troubleshoot technical issues.
Monitor chat and provide extra support where needed.
Participant Engagement
Our LMS can provide multiple ways to engage with the virtual programme:
Easy to track progress through the modules.
Helpful resource area with user guides, FAQs.
Recordings of live sessions for recap and review.
Discussion forum for scheduled live-chat with the trainer and peer-to-peer interaction.
Support
And finally, our amazing support team will make sure participants stay engaged:
Send regular reminders and nudges.
Monitor queries and issues.
Review progress and provide reporting as needed.