Virtual Learning Solutions
A collaborative, time-friendly and interactive approach to learning.
Virtual courses have all the features of Adeva's training – structured framework, case study application, expert facilitation and interactive learning.
By blending live and self-paced elements, we provide a flexible and engaging learning experience:
Self-study elements help participants build knowledge and understanding at the time and place of their choosing.
Group assignments encourage valuable peer-to-peer collaboration and networking.
Live virtual tutorials provide the opportunity to practice analysis. Our trainer leads the tutorial, encouraging two-way interaction through exercises and case study discussion.
Find out more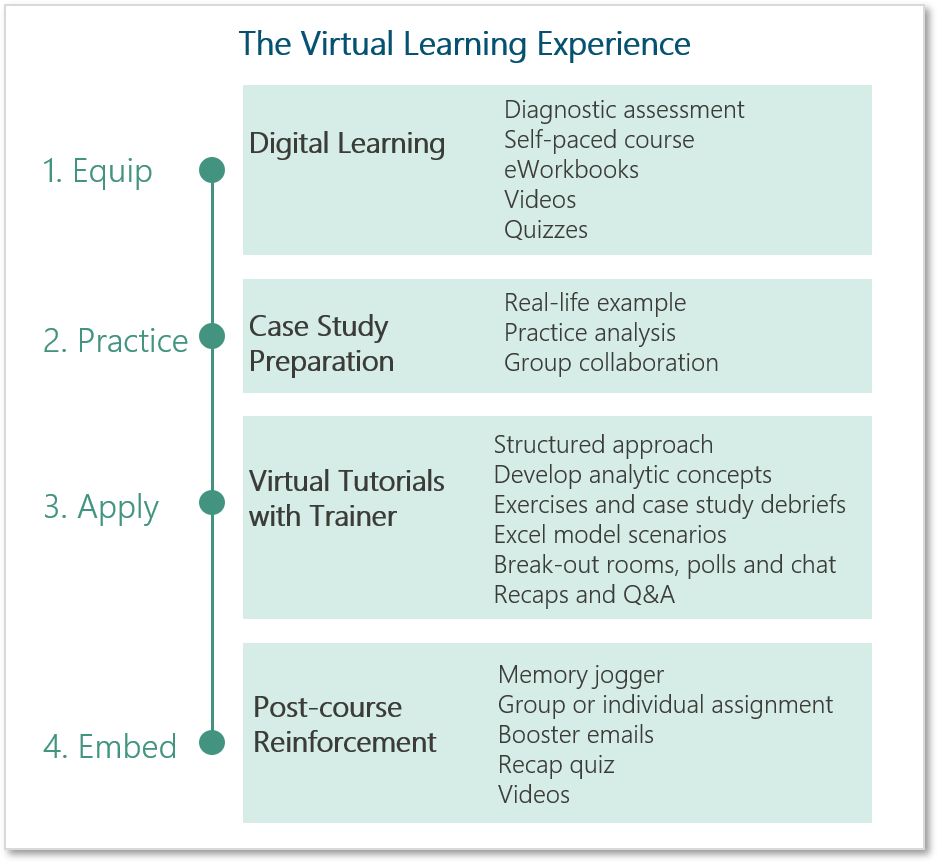 Key Features
For the participant
Self-paced: participant can absorb learning at their own pace and review technical content when required.
Bite-sized: module-based learning can be built into the working week and applied on the job.
Engaging virtual experience: interactive tutorials with breakout sessions, participant presentations, polls, chat and Q&A.
Practical: technical concepts are delivered via relevant case studies.
For the client
Technology: we host virtual tutorials on Zoom or Webex, providing a Virtual Producer to support the trainer and participants. Our LMS has been widely tested by clients.
Administration: Adeva's support team manage the end-to-end administration of the course, including sending invites, reminders, progress reporting and gathering feedback.
Tailored: we work efficiently with subject matter experts to develop content to ensure training reflects the client's strategy and the needs of participants.
Benefits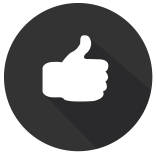 Knowledge Retention
Short, interactive modules make learning memorable and manageable.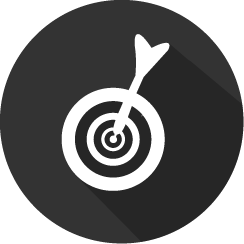 Time Friendly
Modular blended learning fits with the participant's busy work environment.​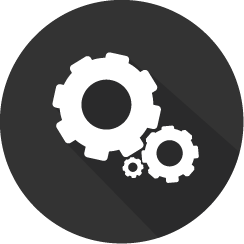 Flexible
Practical solution during periods of increased operational pressure.