How We Work With Our Clients
We are a client led company. Our most demanding clients get the most out of us.
They inspire us to look through different lenses – at how we go about building new skills and honing existing ones – more efficiently and more effectively. In doing so we become more creative and our clients benefit enormously. We are continuously devising new training solutions, pushing the limits and boundaries to improve as we expand what we do and how we do it.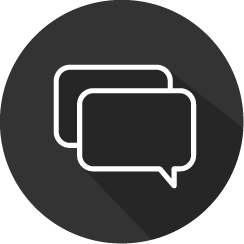 Scope
We begin by agreeing the aims and desired methods of delivery and the time of the learning journey.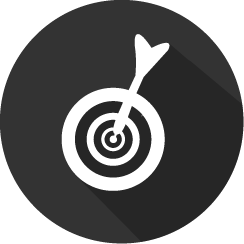 Design
Collaborating with the business, we design the course outline, identify case studies, and define the blended learning activities.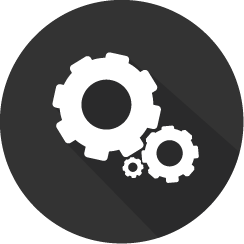 Develop
We develop innovative, dynamic course content using a variety of learning media. Courses are highly tailored, incorporating our clients' risk assessment frameworks and tools, models, and cases.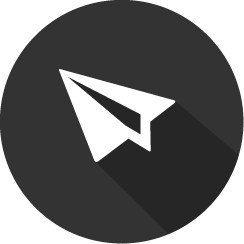 Deliver
Our delivery is the hallmark of our success. Participants are engaged and challenged with a blended learning approach including online learning, assignments and highly interactive workshops.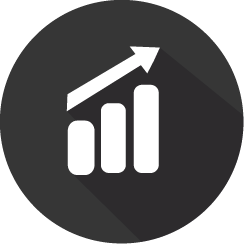 Evaluate
Return on training investment is paramount to how we measure success. We work with our clients' to identify and evaluate evidence of improved job performance.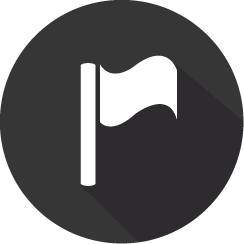 Update
Our courses are current and relevant, both to our client's strategy and current market conditions. We update to reflect feedback, topical / regional issues, changing regulations, and latest financial data.