Training Solutions
Our goal is to equip participants with the knowledge and skills required for success.
Our tailored solutions are designed to build on the knowledge of the individuals attending, using real-life case studies that are current and relevant. We work hard to ensure that participants can take the lessons learned in training and immediately apply them to their roles.
What Adeva does well
Participants leave our workshops eager to apply new skills. Why? Because we have given them a structured approach, we have made complex topics understandable, and we have equipped them with valuable skills. They recognize the benefits and how these will help them succeed.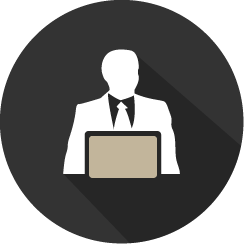 Tailor
to incorporate your tools, processes, risk appetite, products, and clients as case studies / exercises / examples.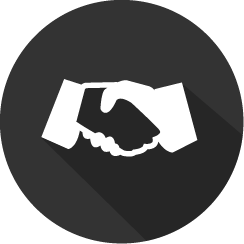 Collaborate
with the business and learning professionals, using their time used wisely and efficiently.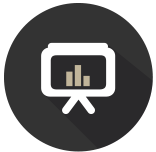 Engage
with enjoyable, interesting, intense and interactive that use a wide variety of training techniques.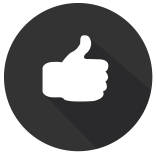 Adapt
to the different ways participants learn, their backgrounds, expectations.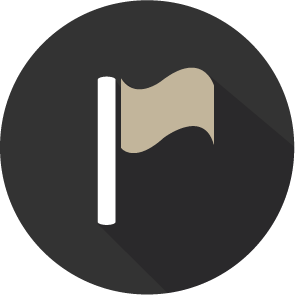 Challenge
participants to apply what they learn, support their conclusions with evidence, articulate their credit judgement, explain their rationale.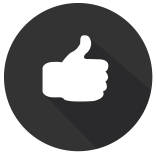 Embed
learning outcomes , ensuring application in the workplace – the hallmark of success.